We will build 100% to your specification to suit your application with the fastest lead times in Australasia.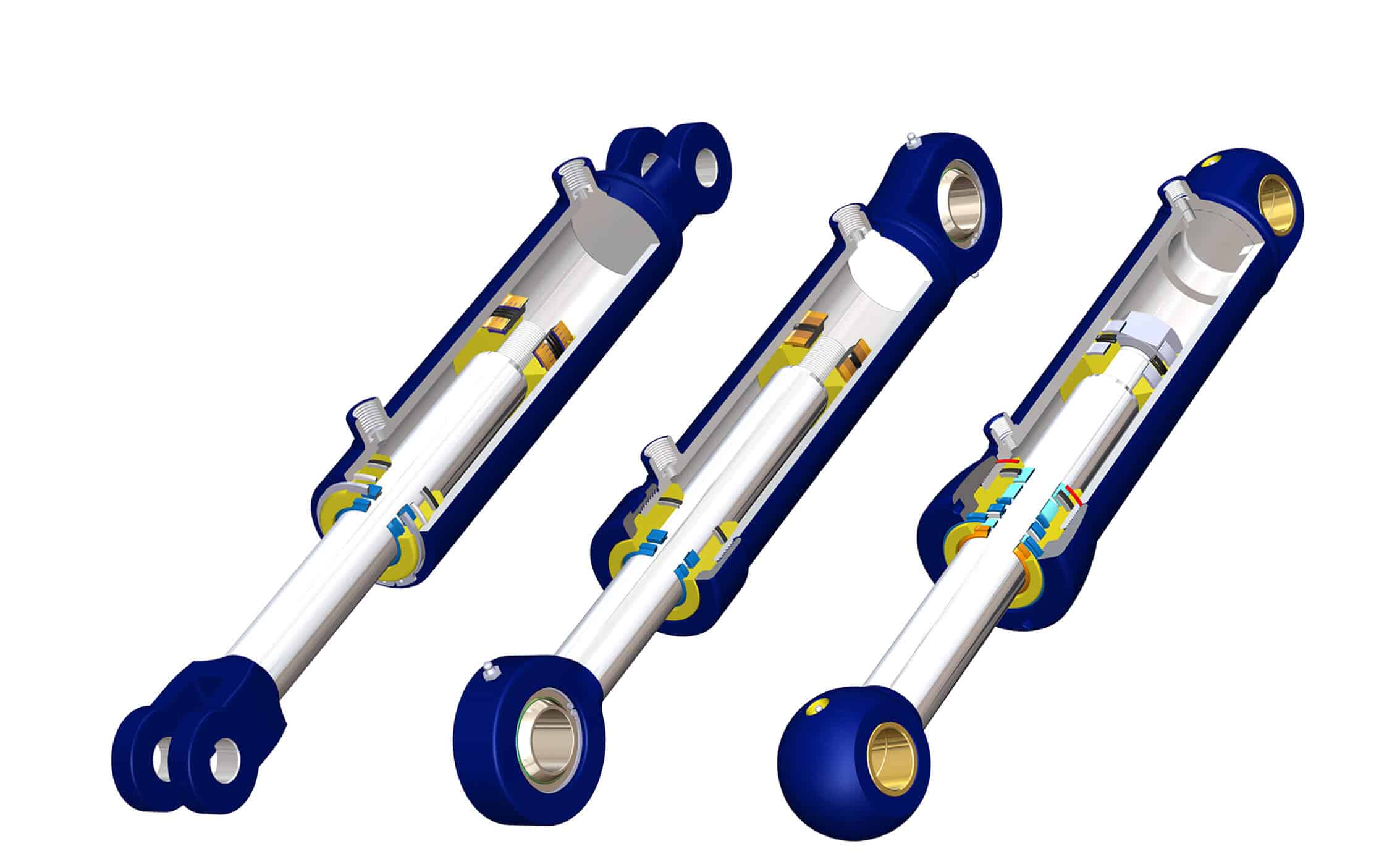 Unique wire clip head design for easy and quick servicing.
Extremely compact componentry allowing for optimal stroke.
Full thickness tube throughout for superior strength.
Premium quality seals.
Encompassing 100% of our stock 'off the shelf' range.
Fully customisable using our cutting edge online configurator.
Proven performer in agriculture and industrial standard duty applications.

Robust external threaded cap design.
Heavy duty grade seals.
High mechanical strength.
Well suited to heavy duty industrial and commercial applications.
Compatible with our stock 'off the shelf' mountings selection.
Full customisable cylinders and mounting options offered.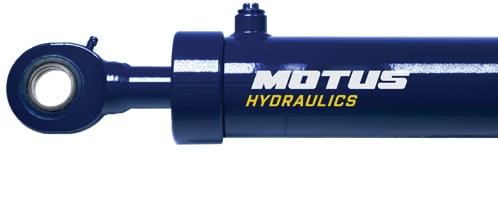 Super heavy duty 4140 grade external threaded cap design.
The pinnacle of our range integrating the best material available.
Super heavy duty 10pc seal kit.
Built tough to deal with the hardest applications and conditions.
Cone lock positive piston locking system.
Well suited to forestry, heavy industrial, mining and commercial applications.
100% fully customised cylinder to your requirements.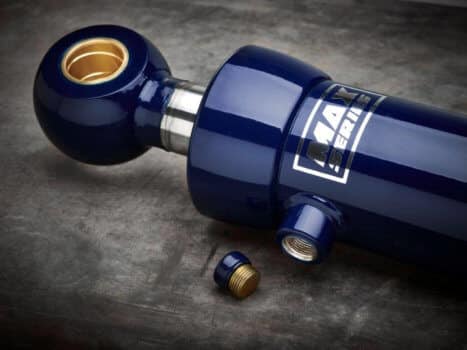 OEM SPECIFIC DESIGN
We collaborate with equipment manufacturers across multiple industries. Our goal is to add value by designing the simplest, strongest and most cost-effective cylinder solution to suit your requirements. Involving the Motus design team as early as possible has proven to be more beneficial for our customers.
From standard cylinders right through to 100% customised options - our deep understanding and experience of hydraulic cylinders, paired with your
industry knowledge of application will lead to the finest result possible. We are more than happy to discuss duplicating
your current design and offering helpful advice where needed.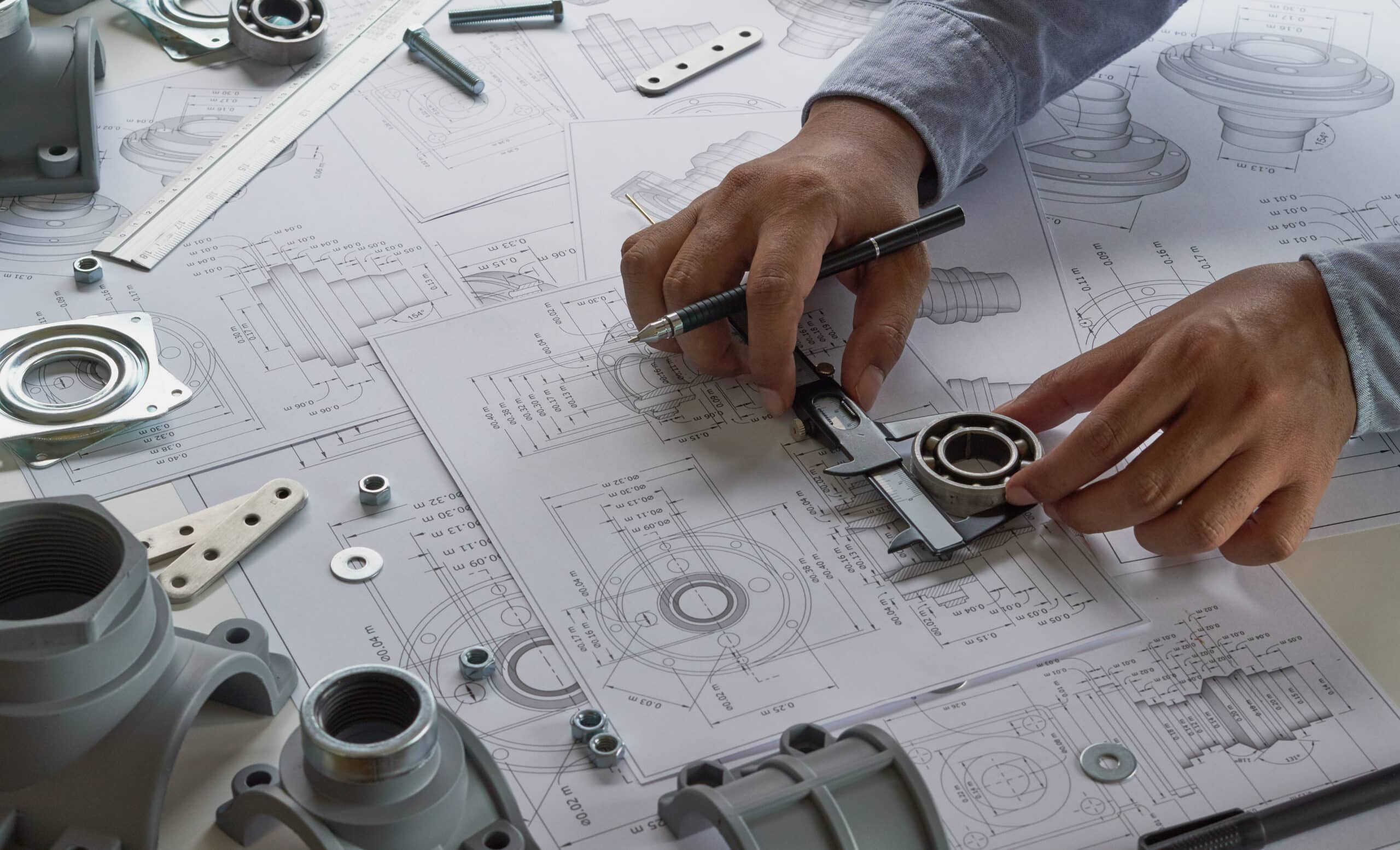 HW Industries
Clarke Hoyle
"Motus has always been willing to help us with solutions for past and present challenges and design input on our cylinder requirements."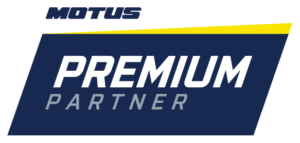 We aim to be a vital part of your business through a collaborative business partnership with a range of exclusive Premium Partner benefits:
Priority service and supply.
Ongoing communication with your design team to keep us up to speed.
Factory visits by our team to ensure we're consistently meeting your operational needs.
Full access to Motus design and problem solving expertise developed during our 50+ years of hydraulic cylinder manufacturing.
Motus Rewards Programme.
Motus would look to connect with you to get a good understanding of your current application & cylinder requirements.
Our team would design the most cost effective, simplest & appropriate cylinder including drawings, costings and sign off.
We would acquire your current cylinder or application drawings if available or we can start this process afresh.
Cylinder would be manufactured to specification and supplied on-time, with our fantastic back up service available.